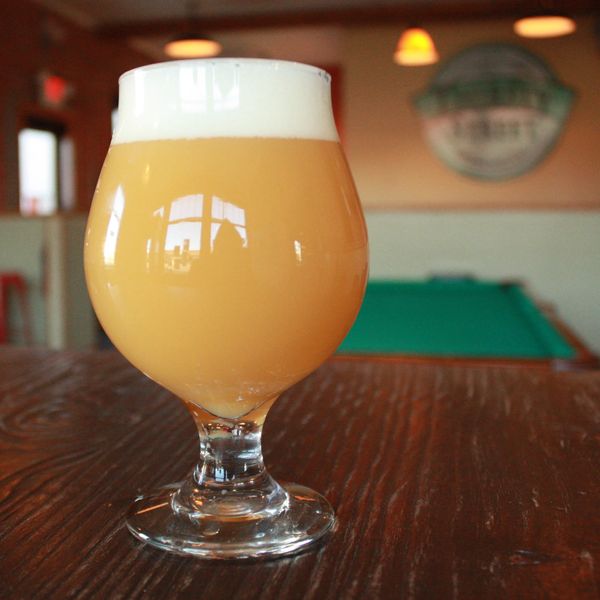 Haze For The Holidays N.E.I.P.A
Haze for the Holidays is a New England style IPA - utilizes a massive hop addition of Mosaic and El Dorado hops at six different stages in the brewing process. The result is an intense mix of tropical flavors, berry notes and a light and fluffy mouthfeel. This beer will assure the holidays are the most tolerable yet! ABV 7.8%, IBU 50.
You'll like this If:
You like them fruit forward hops
Adding hops at 6 different stages results in less bitterness and more fruity aromas as a result.