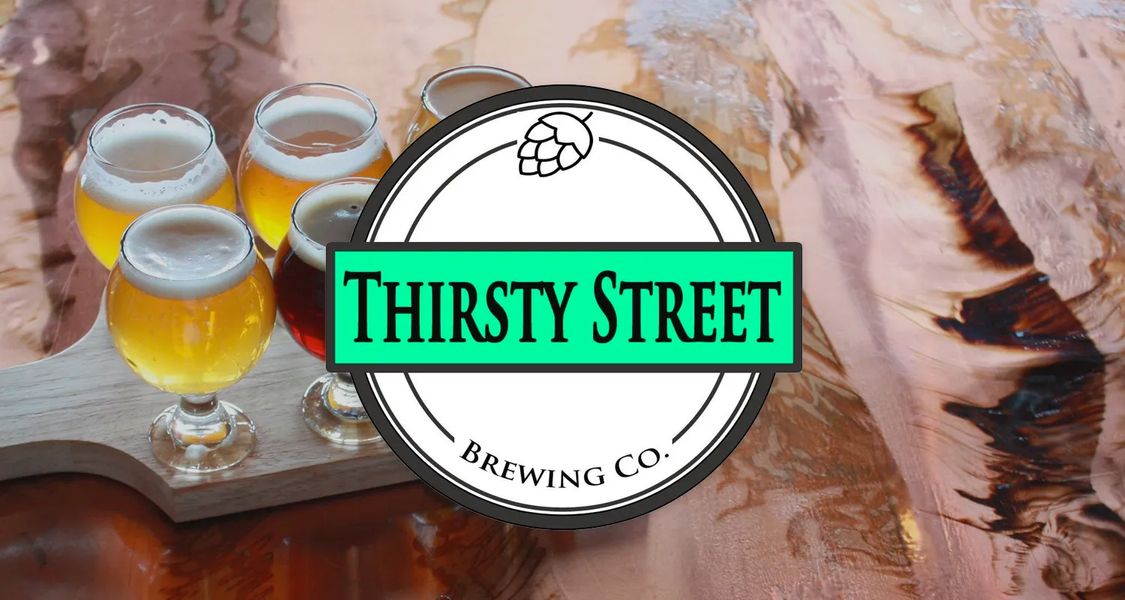 Welcome to Thirsty Street
Thirsty Street Brewing Co. is located in downtown Billings, Montana. A family friendly microbrewery with a large and diverse beer menu, free live music, a game room, wine and cider options, and loads of fun for all!
HOURS

Monday-Thursday: 3pm-11pm
Friday-Saturday: 12pm-11pm
Sunday: 12pm-9pm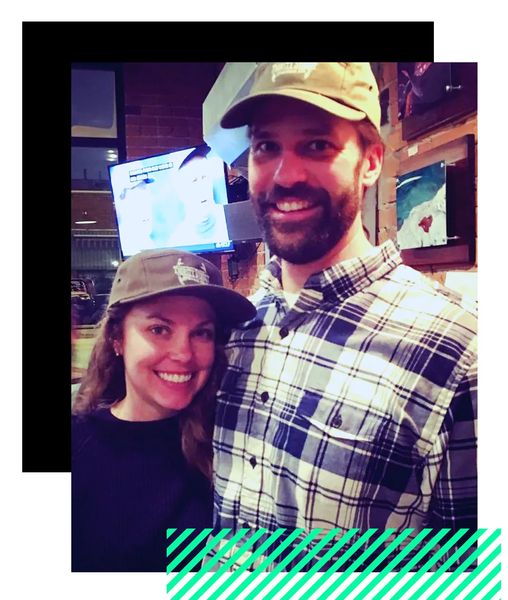 We look forward to seeing you soon!
-Jill & Shea Dawson, Owners
Instagram with Us!
Juicer Feed Goes Here...
House Wine ($1 off happy hour Monday-Friday 3pm-5pm)
Red – Three Otters Pinot Noir.........$6
White – Pinot Grigio.........$6
Red – Yellowstone Cellars Malbec.........$8​
White – Yellowstone Cellars Summer Blend.........$8
Hot Dogs & Sausages - Montana-made Pioneer Meats hot dogs and brats.........$5 (Includes a bag of kettle-cooked chips.)
Soft Pretzel - Soft and chewy pretzels can be made sweet or savory.........$2.50
Nachos.........$2.50
Montana-made, Pioneer Meats Jerky sticks.........$2.00
Kettle-Cooked Chips.........$1.00
Varity of non-alcoholic beverages available