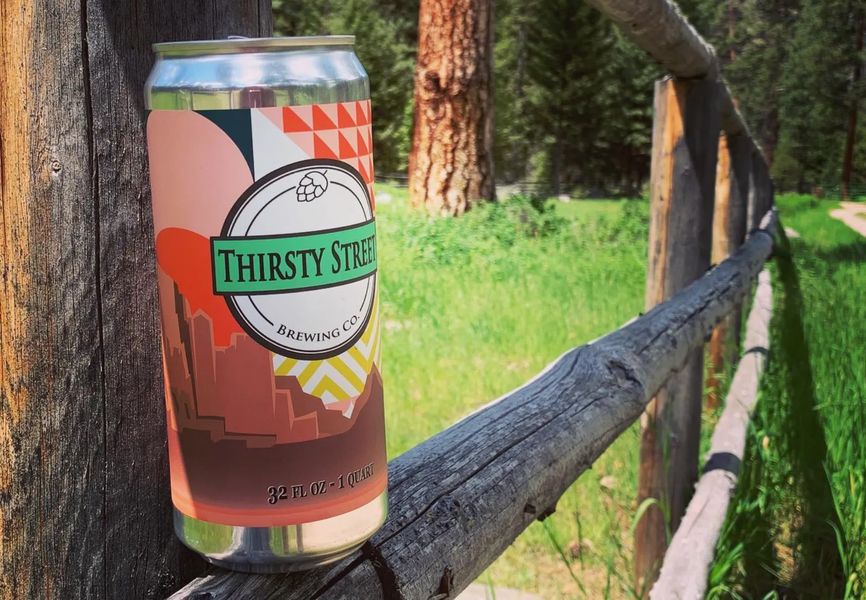 Good News! Delivery is Available! (free delivery)
Order your favorite Thirsty Street Brews below and select either pickup or delivery. Deliveries in Billings proper only.
Deliveries will occur daily from 3pm-7pm. Orders placed after 6pm will be delivered the following day.
All parties must be 21 years of age or older. Delivery recipient must be home and able to show valid ID at time of delivery.
We are also accepting empty growlers to fill inside the taproom. Be patient with us as we will give your growler a good ol' thorough cleaning and sanitizing.