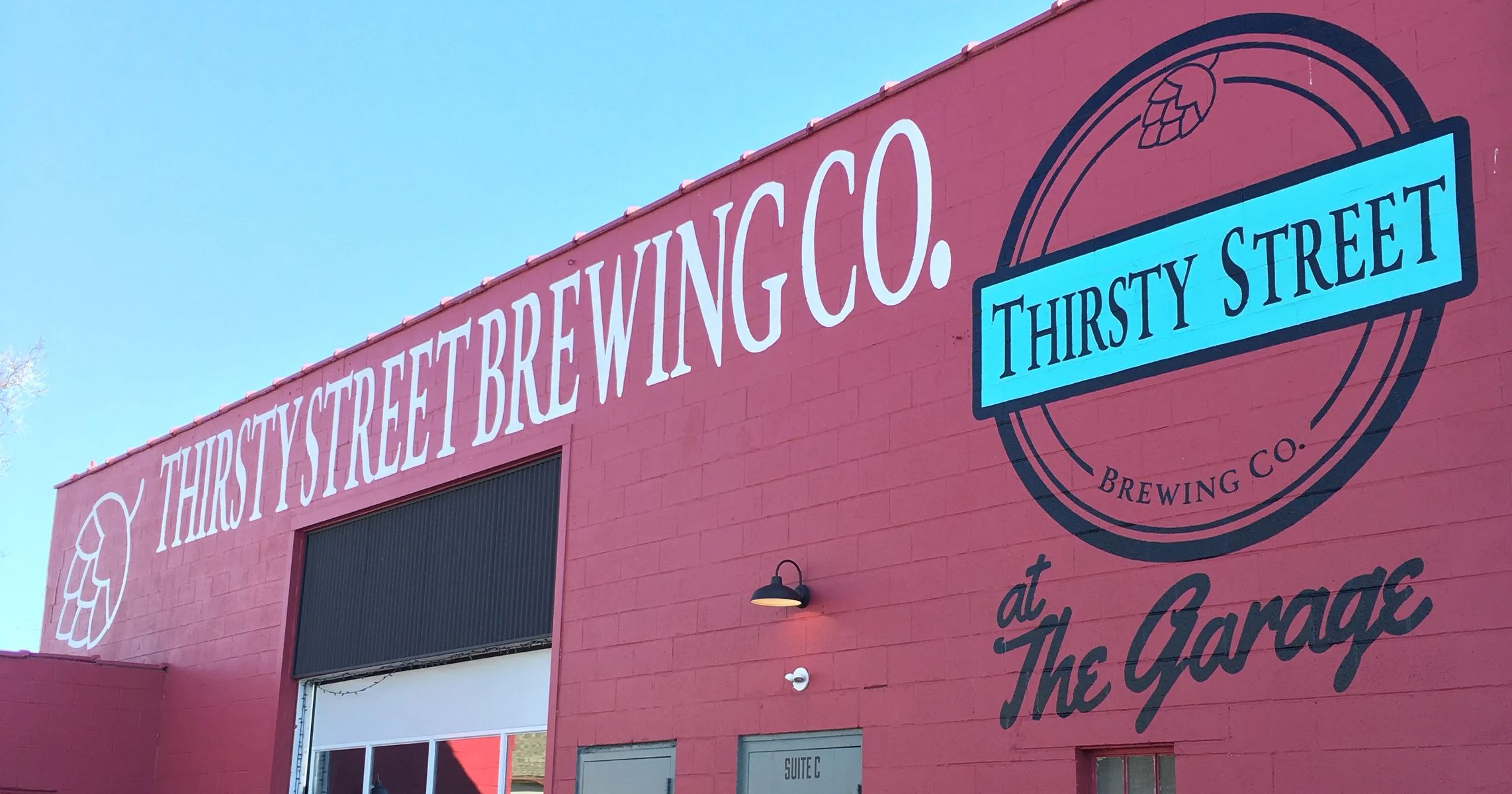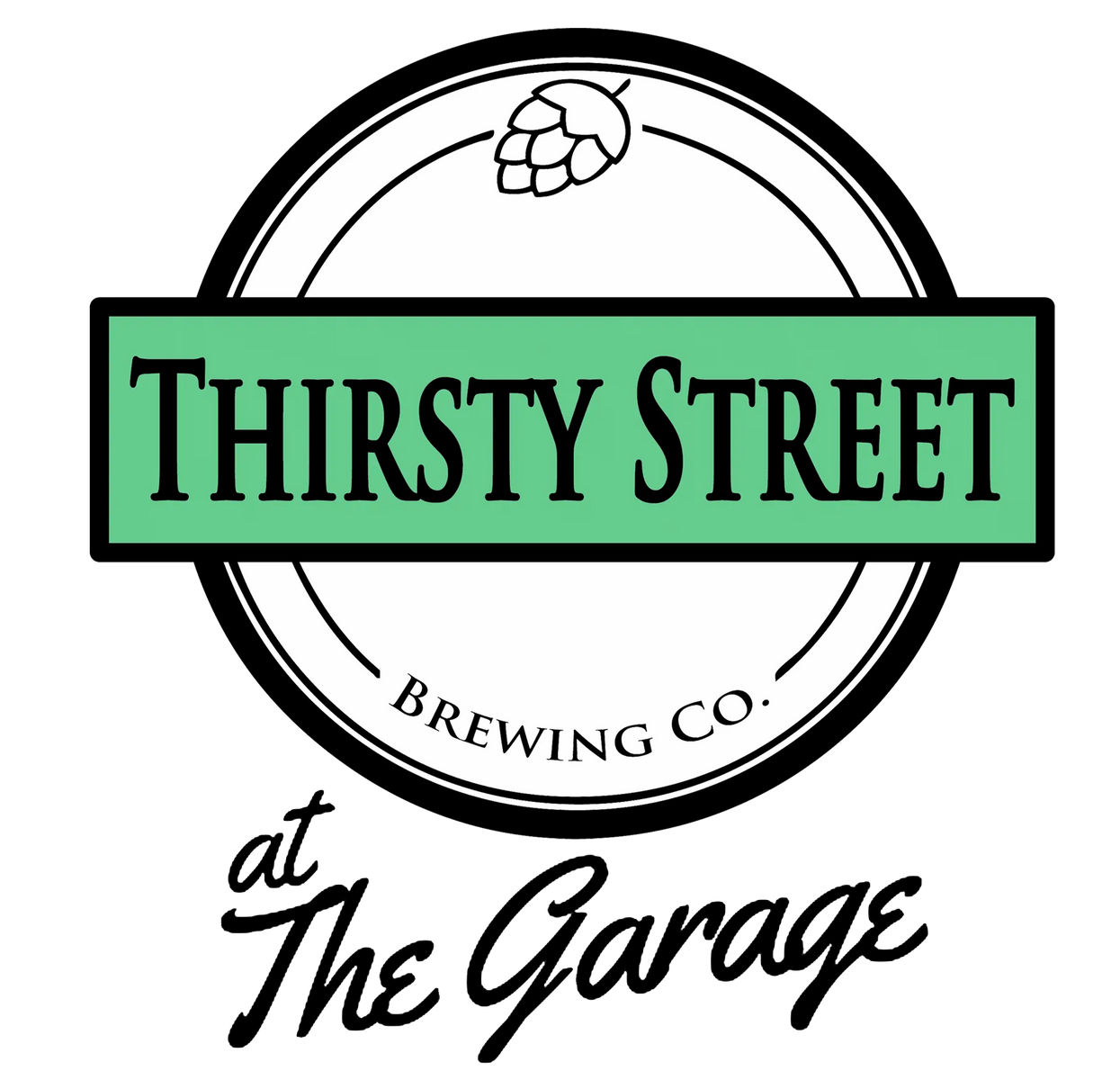 Welcome to Thirsty Street at the Garage
Thirsty Street at the Garage is home to Thirsty Street Brewing Co.'s main brewing operations, where we brew and package our craft beer.
Offerings include a variety of styles from light to dark-colored ales, hoppy ales, gluten reduced ales, and (non-barrel) American sours.
The Garage is a great live music venue too-hosting local and touring acts on the weekends.
Kid and dog friendly!
HOURS

Monday-Saturday: 3pm-8pm

Upcoming Events at The Garage